Posts: 1790
Joined: Wed Nov 17, 2004 9:13 am
Location: San Diego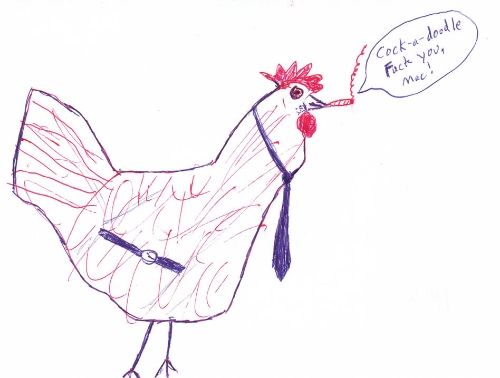 "I don't make promises, I make threats" - Some yelling black lady
cYnical wrote:The philosophical suggestion that pain don't hurt caused a paradigm shift in my life that I'm still not sure I've fully recovered from.
I vote for "quit paying the bill", Alex.

No WAY would I haggle on the phone with such a douchebag.
Posts: 224
Joined: Thu Feb 19, 2004 1:40 pm
Location: Philly Burbs
At least they are consistant. AOL tried the same thing with me when I cancelled my account 5 years ago.