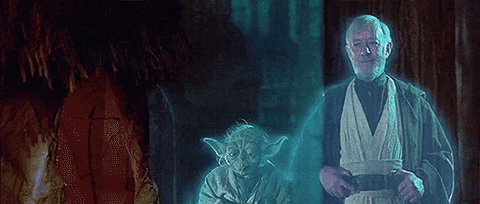 There is another Skywalker....
Read it in the newspaper this morning. I can't believe they're considering manslaughter charges over this...talk about Latino heat.
That sucks. I heard about it on Saturday night or Sunday morning... just a really sad thing. The video is confusing too since I don't know if anyone knew it was that serious; looks like they presume he just got knocked out.
"Your revolution is over, Mr. Lebowski! Condolences! The bums lost!"
Yeah, you can tell he's totally gone limp when he's on the ropes. when the ring is shaking, he's just kinda bouncing.

I saw where Mysterio has commented on it, but I haven't had a chance to read it yet.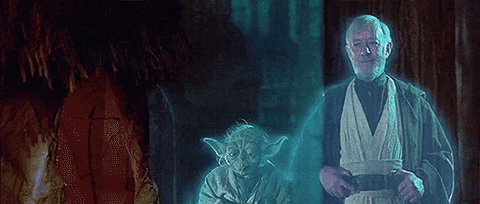 There is another Skywalker....
Supposedly he's received a number of death threats.

You could tell when he drop-kicked the guy in the back of the head that he didn't get up from it. Mysterio realized something was wrong when he went for his through the ropes maneuver but probably figured he got no-sold.
Yeah, I just read about the death threats and a possible manslaughter charge, all of which are just flat out crazy.

I also read Mysterio's comments, which he doesn't type very well but appears he is very sorry and is sending prayers up (some of it was in straight up Spanish)

but yeah, the official report says he suffered a stroke from severe whiplash.

I still would imagine the 619 will be retired now.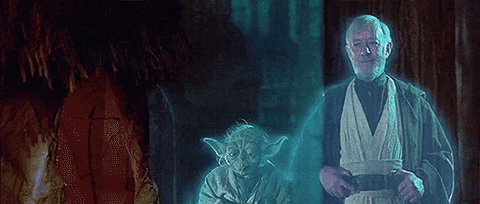 There is another Skywalker....