looks like a dude fighting a dog.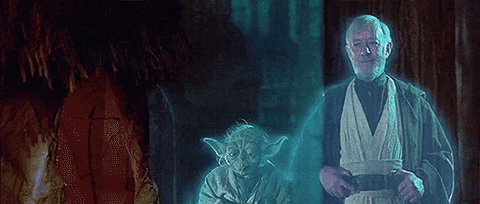 There is another Skywalker....
i actually saw someone make a comment about this on one of the ufc forums

"if the fight had been taken to the ground kyle would of actually had a chance"

people are really giving this guy too much slack...im ready for the first blind nascar racer
Rick Astley's never gonna:
a. Give you up
B. Let you down
C. run around and desert you
D. make you cry
E. say goodbye
F. tell a lie and hurt you
H. all of the above.
boooooooring. It was a guy circling what looked like a fucking midget. How hard is it to just stand on the guy, or hold him back with one hand and fuck him up.
I'd freak the fuck out if he got them stumps on me and tried to make me submit. It's like Carlin used to say, shaking hands becomes wierd when one person is missing hands.
Zytorg's mother sucks my dick for bus fare then walks home
die wrote:looks like a dude fighting a dog.
That's EXACTLY what I thought.
the regular dude was just playing along. Trust me, one stiff kick and that dude would be in a toddler-sized coffin. That guy wasn't even kicking.

is there a "no kicks" clause in his contract?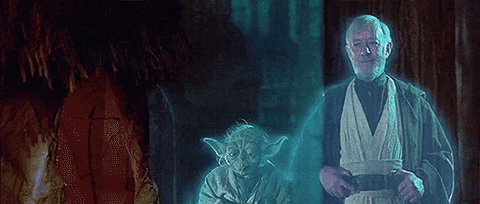 There is another Skywalker....