AKA the fighting game world championships. Anybody watching the streams?
https://twitter.com/shikamadouji/status ... 0746298368
" onclick="window.open(this.href);return false;
damn thats a sick controller...
Zytorg's mother sucks my dick for bus fare then walks home
You realize that's just a Gamecube keyboard controller with a pic taped over keys, right?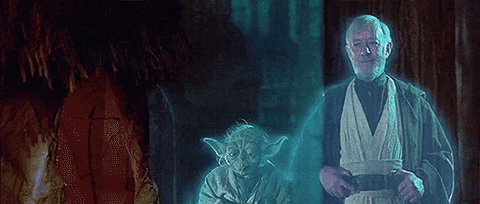 There is another Skywalker....
Zytorg's mother sucks my dick for bus fare then walks home