Shenmue 3

Mirror's Edge: Catalyst

some other stuff...

sup?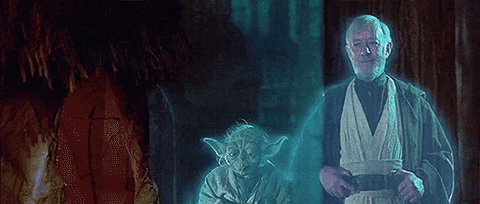 There is another Skywalker....
Hololens is getting a ton of press, but it's one fucking game so far....reminds me of Kinect all over again
Zytorg's mother sucks my dick for bus fare then walks home
You gonna buy the O Box?
But seriously... Dishonered 2, Halo 5, Uncharted 4, Deus Ex: Mankind Divided, Battlefront...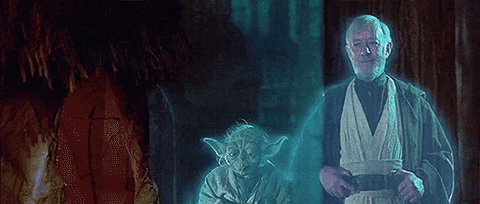 There is another Skywalker....
My 17 year old self did a double backflip Hadoken over the FF7 remake. Still don't own a PS4/XBO but this made my mind up might quick.
"Your revolution is over, Mr. Lebowski! Condolences! The bums lost!"