An army of Orko's versus an army of Snake Eyes?

SOLD
Zytorg's mother sucks my dick for bus fare then walks home
Mildly interested.

The PS2 graphics do nothing for me.

Needs more licensed characters too.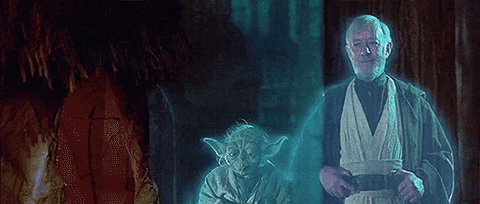 There is another Skywalker....
this is one time where you need to go full retard. If it is not full retard it wont work. I want to see denver the last dinosaur knock out piston honda ya feel me?
"Getting that sincere heel heat from 40 year old virgins since 2009 because of my bachelors degree with honors"
Transformers vs TMNT vs Ghostbusters vs He-Man vs GI Joe vs My Little Pony
Zytorg's mother sucks my dick for bus fare then walks home
Concept is awesome, execution looks shitty.

Plus I saw zero Panthros, which is completely unacceptable. Fucking racists.
"Your revolution is over, Mr. Lebowski! Condolences! The bums lost!"