Damn, what a great game.

anybody else got it yet?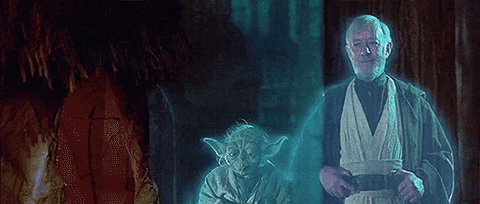 There is another Skywalker....
I torrented it awhile ago, never really put any amount of effort into the game yet though.
Zytorg's mother sucks my dick for bus fare then walks home
it is dope for sure.

for me it is a slow burn...like every time I play I get slowwwwly more into it....seeing juuuuuust a little more to keep me coming back...getting juuuuust a little stronger each time.


def dope.
"Getting that sincere heel heat from 40 year old virgins since 2009 because of my bachelors degree with honors"
I saw on a system builder site that you could buy an nVidia 970 card from EGA that would include Witcher 3 and Arkham Knight, and I was all over it until I saw that the promo was over. So that's that. I was really wanting to upgrade before AK came out, and that was the best option, if I'd seen it sooner....