Posts: 4499
Joined: Fri Jan 02, 2004 2:49 pm
Location: Frisco, Texas
Did anyone else lose their bulletin board skins for this place or is it just me that is stupid... cant find how to set the board skin back to something not baby blue
the board software is out of date, but some of the good styles were bugging out. They (phpBB) is approving some more every day. Sorry about all of that. The default looks shitty.
Man, it is scary how afraid of change I am lol.

I feel like I'm typing in bizarro world.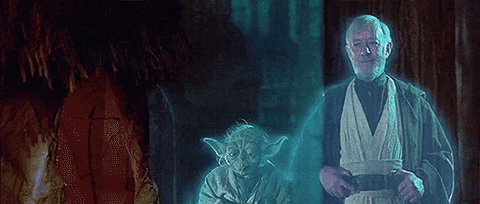 There is another Skywalker....
okay, I added some new styles. Try them out.
Digi is the best looking one out of the bunch, but it expands the dropdown menus by default. ne-green is what I will use until Digi is fixed.
Digi-green is my favorite by far, but you're right with the button sizings. ne-green has an eerie glow to it, but it's much smoother than default.
"Your revolution is over, Mr. Lebowski! Condolences! The bums lost!"