die wrote:Yeah, that's Jessica Nigri. She can dress up as anything and I would beat off to it.

She could get into Bret Favre cosplay and I'd still be on board.

I love that the key ingredients to every character is titties.
In fairness, sometimes its legs.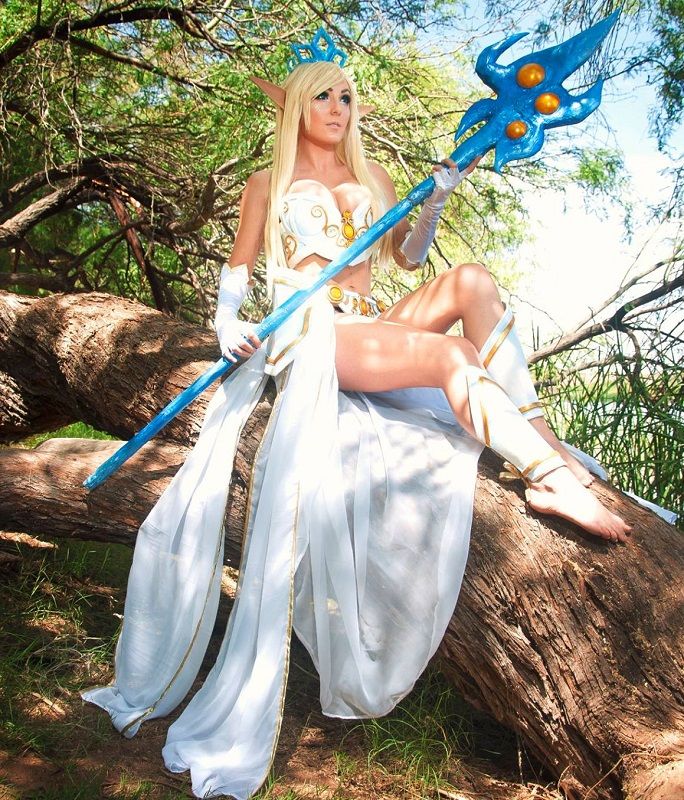 Or ass.
Or other parts.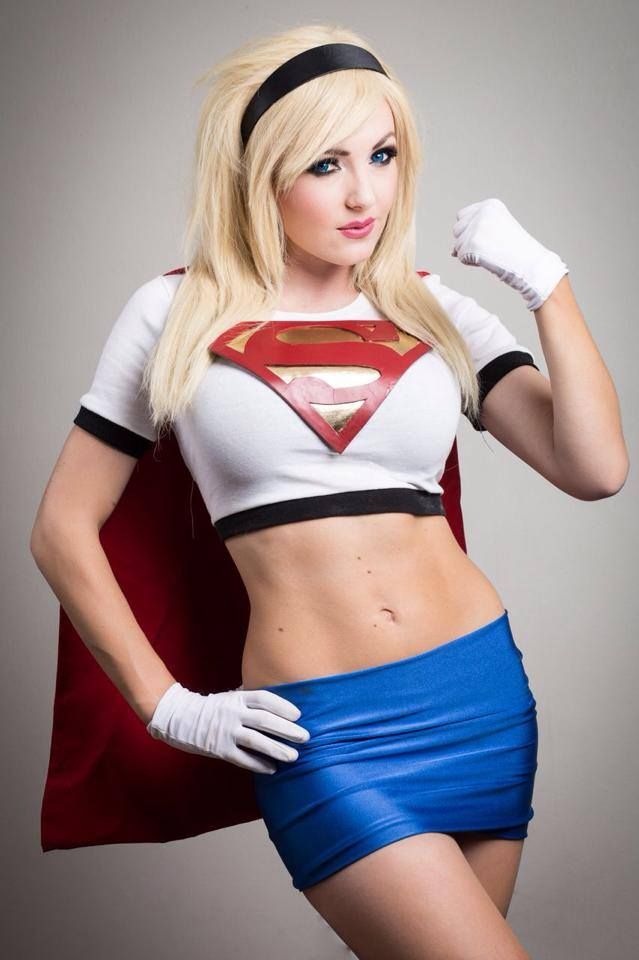 But, yeah, mostly titties.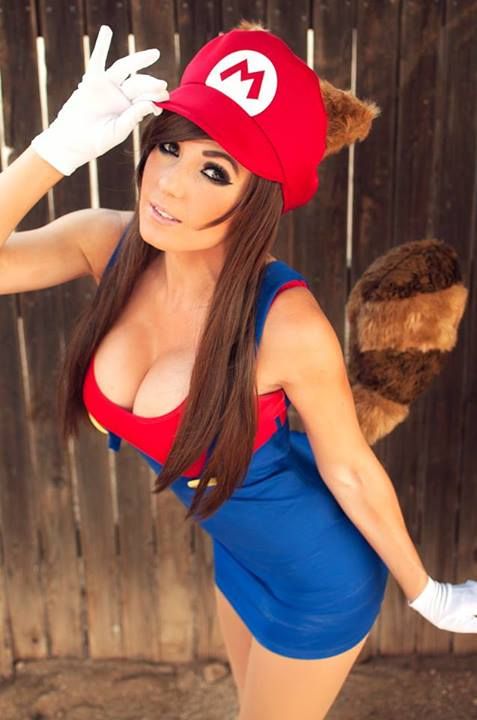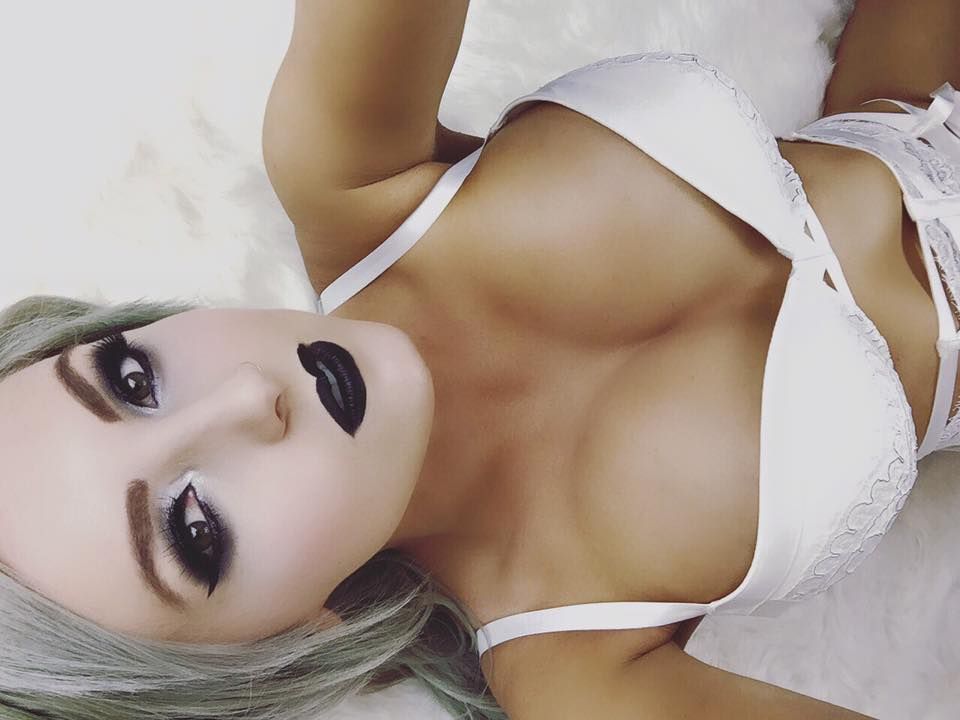 I almost like her as much as
Marie Claude B.
, but unless she starts doing topless photoshoots, she'll never be more than second place for me.
There was a video of her dancing in that glow paint make up on her facebook page, but I couldn't find a direct link.