Posts: 5
Joined: Tue Jan 17, 2012 1:01 am
Posts: 4500
Joined: Fri Jan 02, 2004 2:49 pm
Location: Frisco, Texas
I thought we had higher standards of ass-hole'ness in this place... who in the fuck let these children/wiggers on here???
More bots sign up for the old board than any other
Bot replies would be preferable.
Posts: 2240
Joined: Mon Jul 19, 2004 6:09 pm
Location: Would you eat the moon if it was made of barbecue spareribs?
SpookyDeep wrote:You put in front of me
I have no doubt about that.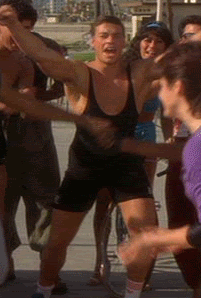 We needed replacements for madskills and Rockhard.

Pwned section was getting all ghost town on us.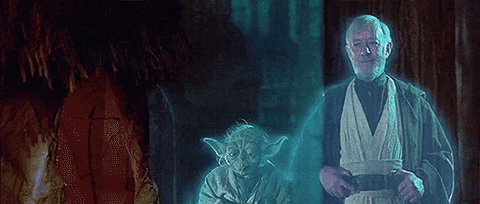 There is another Skywalker....
spookydeep: me


see what i did there?
"Getting that sincere heel heat from 40 year old virgins since 2009 because of my bachelors degree with honors"
Posts: 169
Joined: Wed Feb 04, 2004 3:19 pm
SpookyDeep wrote:You put in front of me
So wait. I just figured this out:
This wigger wants to "embarrass" somebody in what is basically the equivalent of typed out 8 Mile.
http://www.netcees.com/forums/showthread.php?p=934297
well, maybe not "anybody" though, right?
Oh well, thank you/fuck you google.