https://www.yahoo.com/parenting/alyssa- ... 64582.html
lucky ass baby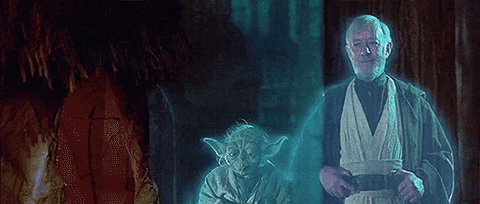 There is another Skywalker....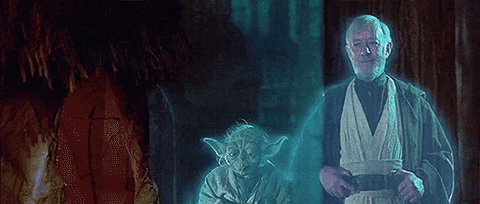 There is another Skywalker....
I feel as though I had unlimited numbers of threads that I could've posted this in:
https://www.yahoo.com/celebrity/kate-be ... 14028.html
I think this was just news to let us know that Kate Beckinsale has a daughter that is 18, Kate Beckinsale is a MILF, our heroes are all old and if you've ever wanted to pull off a mother/daughter combo platter, this might be the most epic one ever now that Princess Leia and her mom passed.
too soon?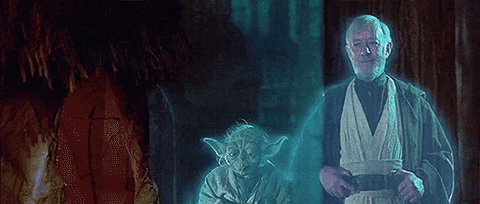 There is another Skywalker....
I am so happy that this update was about Kate Beckinsale and not Beyonce. I was a little scared entering the thread because Beyonce looks like goddamned TRASH right now.

Kate, on the other hand, is a superhuman sexy robot that walks amongst us.
"Your revolution is over, Mr. Lebowski! Condolences! The bums lost!"