Posts: 1
Joined: Sat Oct 11, 2014 11:32 pm
Contact:
I'm going to leave this thread up as there are a few guys here who will totally want to show support.

GLBTCBL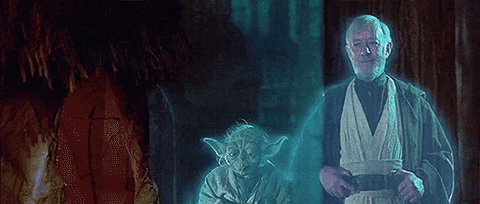 There is another Skywalker....
Robo 2 thread
soviet 2 thread
thread aids 2 thread
snarf 2 thread
"Getting that sincere heel heat from 40 year old virgins since 2009 because of my bachelors degree with honors"
Props for posting this on NCOD though!

well-played, anionettehk60!!!!

I see what you did there, you old sly internet persona bot salesperson.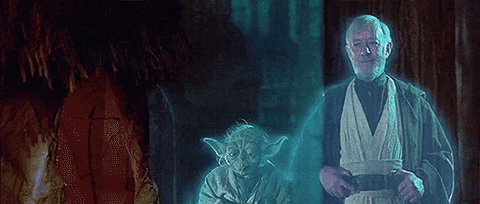 There is another Skywalker....