Zytorg's mother sucks my dick for bus fare then walks home
hahaha!

All he needs is a few SLASH'S SNAKEPIT gigs and he recoup all that!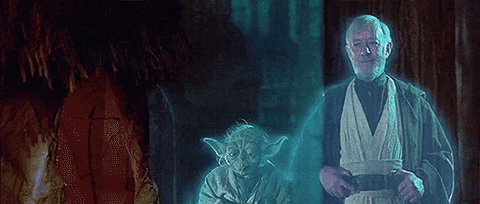 There is another Skywalker....
Posts: 2240
Joined: Mon Jul 19, 2004 6:09 pm
Location: Would you eat the moon if it was made of barbecue spareribs?
Which one is Slash again?