Posts: 1790
Joined: Wed Nov 17, 2004 9:13 am
Location: San Diego
$nave wrote:I'm not a fan of Jay Z
LIES!!!!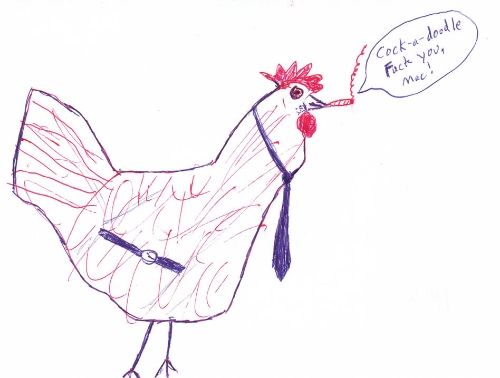 "I don't make promises, I make threats" - Some yelling black lady
cYnical wrote:The philosophical suggestion that pain don't hurt caused a paradigm shift in my life that I'm still not sure I've fully recovered from.
I hate rap, but that was actually pretty nice to listen to
Zytorg's mother sucks my dick for bus fare then walks home
I loved Chrono Trigger but I hate Jay Z.

where does this leave me?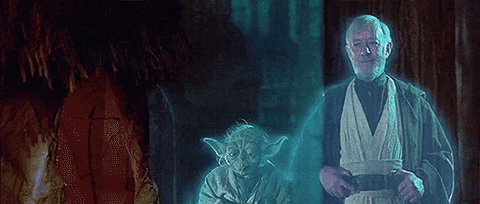 There is another Skywalker....