Posts: 7037
Joined: Fri Jul 30, 2004 5:24 am
Location: I'm just here so I won't get fined.
HEY EVERYBODY BIEBER IS DATING KORTNEY KARDASHIAN

At this rate everyone in showbiz will soon be able to do 6-Degrees-of-Kevin-Bacon with each other's dicks.
Soooooooooooooooooooo... Can we discuss Beiber's white boy dreads?
He looks like Miley Cyrus with an albino Jim Carrey Grinch's hand on top of his head.
Remember back when we were comparing him to Vanilla Ice?
So yeah, everybody hated Vanilla Ice and he decided that if he got dreads and sung about weed, he'd be cool.
This made people like him even less.
Beiber thinks it might work for him though.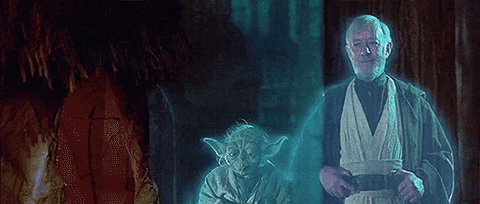 There is another Skywalker....
Are dreadlocks flammable? Please say they are.
Zytorg's mother sucks my dick for bus fare then walks home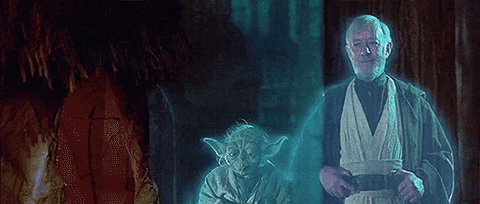 There is another Skywalker....