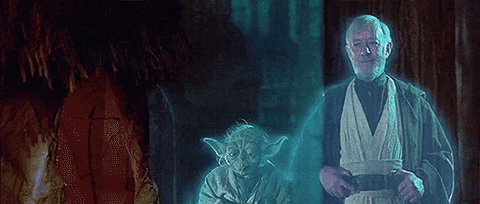 There is another Skywalker....
I was pretty sure he lost his mind years ago, but while it sounds goofy as hell this could be interesting.
Posts: 169
Joined: Wed Feb 04, 2004 3:19 pm
Is he really doing this? I haven't seen him for a while.
I think that's a nod to Marley with Iron Lion, Zion. Snoop has definitely smoked himself fucking braindead.
Rapper rule: relevancy is only a name change away. Just ask Sean Combs/Puff Daddy/P Diddy/Diddy, or Ol' Dirty Bastard/Big Baby Jesus/Dirt McGirt/Lil Orphan Annie.
"Your revolution is over, Mr. Lebowski! Condolences! The bums lost!"
Lol, agreed. Diddy Daddy Combs is the worst of all. He shoulda just went with PERMED CHOCOLATE CATFISH FACE.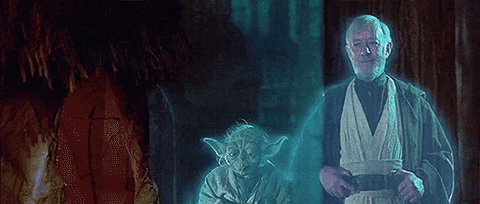 There is another Skywalker....
Or the ever-reliable Completely Unoriginal Sack 'o' shit.