no love for skrillex here either...he got whooped in epic rap battles of history also for the record Paulson.
"Getting that sincere heel heat from 40 year old virgins since 2009 because of my bachelors degree with honors"
I just heard this morning that there was a Youtube Music Awards.
wtf.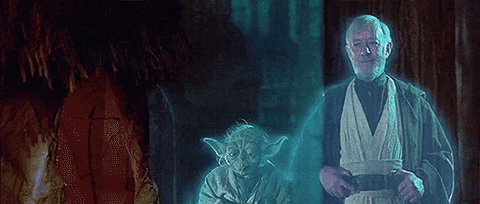 There is another Skywalker....