IT'S THE MOST WONDERFUL TIME OF THE YEAR....AGAIN.
You know the rules....
Pick a team name
Pick a motto
Pick 26 names
-20 Main Picks
-5 Bench Picks
-1 Joker Pick
Scoring:
100 pts. for a main pick kicking it
50 pts. for a bench pick
200 pts. for a wild card death
So after being a force to reckon with for the past few years, I've decided to not be a force to reckon with this year (puns intended).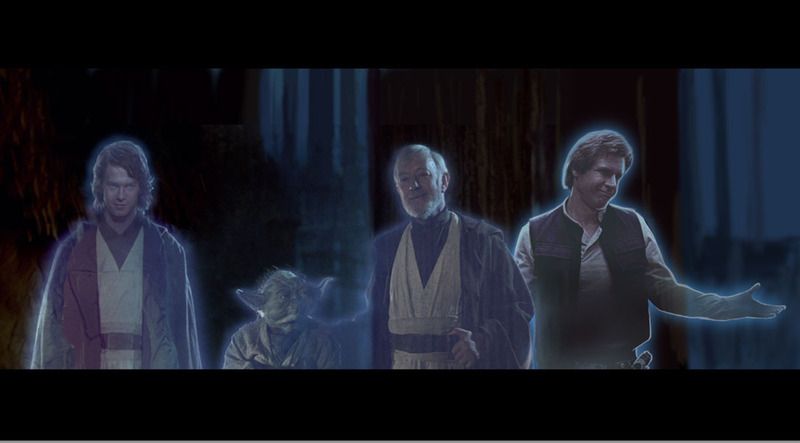 Team name:
THE FORCE RESTS ETERNALLY
Team motto:
IT'S ALL TRUE...ALL OF IT (FROM A CERTAIN POINT OF VIEW)
MAIN:
1. Peter Mayhew
2. James Earl Jones
3. Anthony Daniels
4. Frank Oz
5. Carrie Fisher
6. Hayden Christianson
7. Jake Lloyd
8. Harrison Ford
9. Rick Mccallum
10. James Arnold Taylor
11. Jeremy Bulloch
12. Ben Burtt
13. Rian Johnson
14. Kenny Baker
15. George Lucas
16. Bob Iger
17. Ian Mcdiarmid
18. Ahmed Best
19. Amy Allen
20. Temuera Morrison
BENCH
1. David Prowse
2. Max Von Sydow
3. Warrick Davis
4. Daniel Craig
5. Bill Dee Williams
JOKER PICK
Mark Hamill (Just kidding, I choose you, Ryan Reynolds)