Since this is a completely different derailed trainwreck from the Battfleck disasterpiece....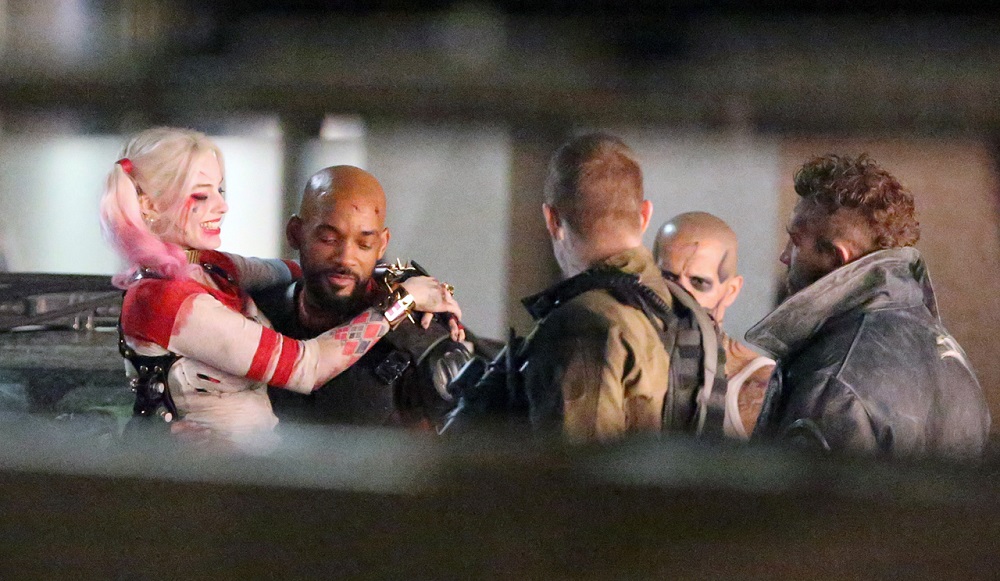 Might as well post updates in here so things won't be too confusing...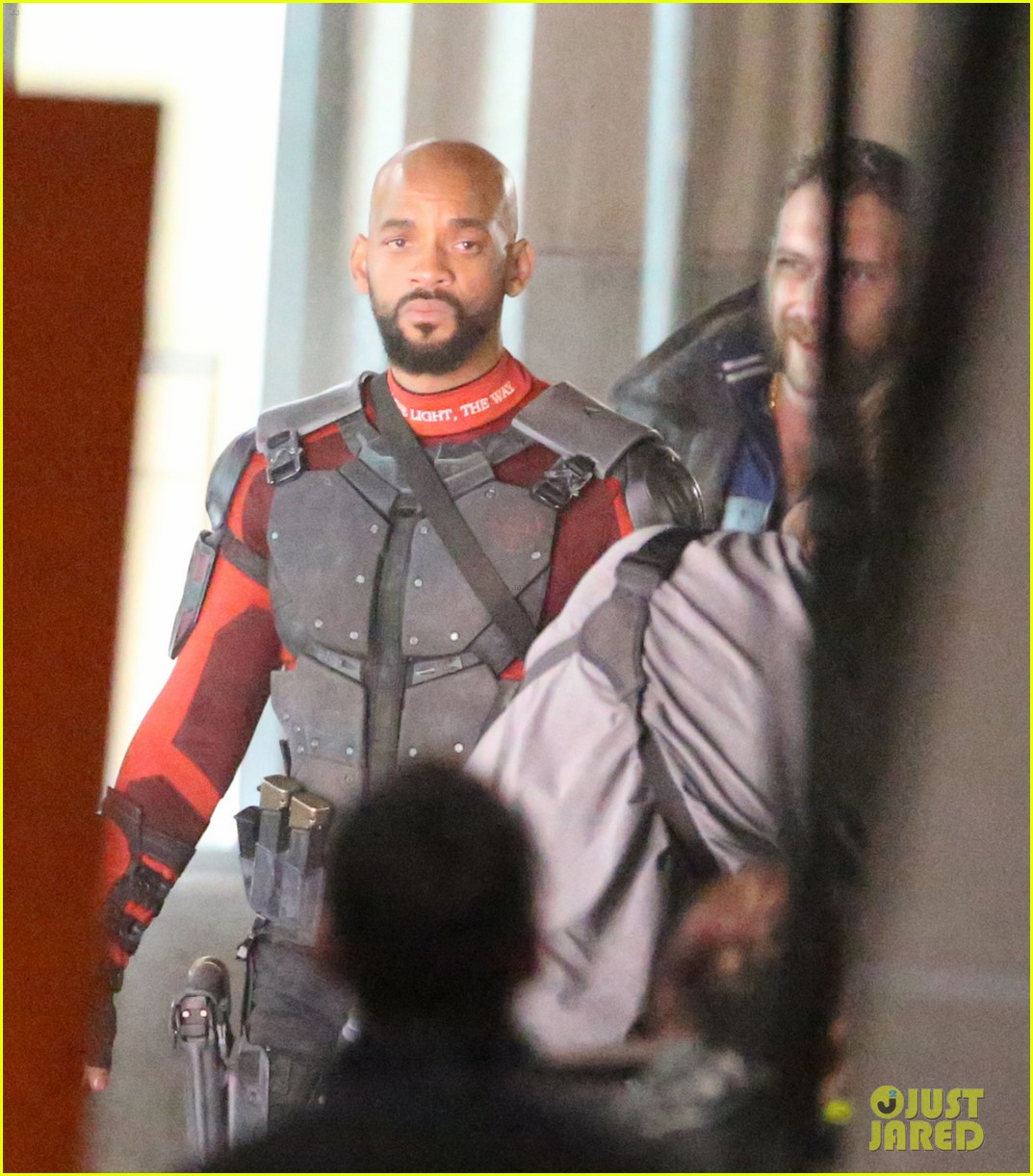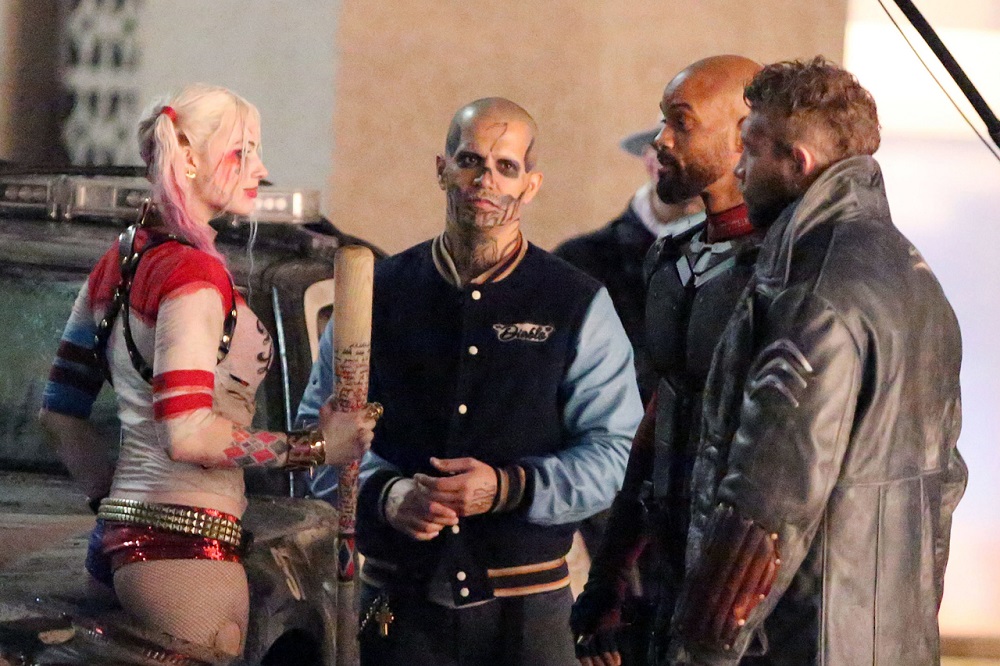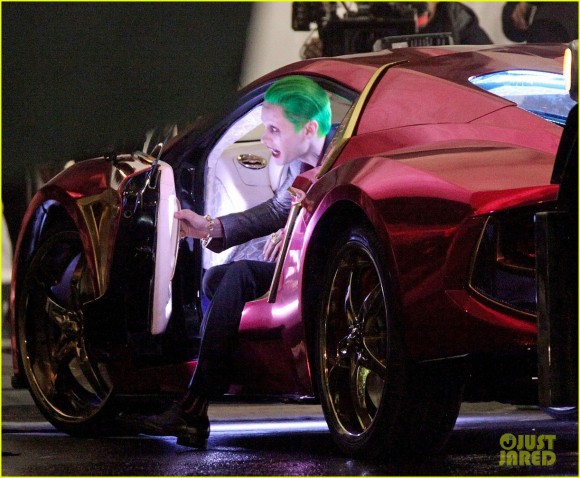 I can't lie, this shot looks pretty damn cool:
I'm trying to be more positive about it.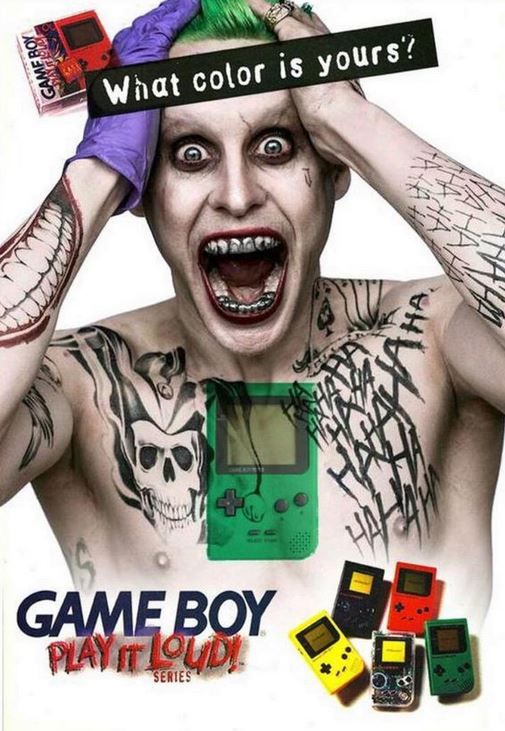 I'm just not sure that I truly can yet.