not gonna lie, I need to see how bad this truly is:


Zytorg's mother sucks my dick for bus fare then walks home
Has anybody else seen Samurai Cop yet?
I've watched it like 30 times, no joke.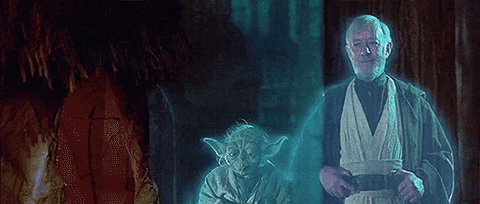 There is another Skywalker....
has anybody else seen SWISS ARMY MAN ?
truly a wtf film.
It's up there with RUBBER (the film about Robert the murderous tire) in terms of wtf concepts.
Anybody familiar with BAD MILO?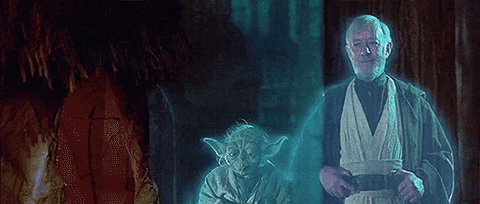 There is another Skywalker....
Fun fact: I watched Rubber the night my house burned down. Fucking can't recall a damn thing about that movie now though, but I remember enjoying it.

I've heard a few people mention that I need to see Swiss Army Man, now.
Zytorg's mother sucks my dick for bus fare then walks home