Zytorg's mother sucks my dick for bus fare then walks home
great trailer, great Celebration overall.
40 years of Star Wars, holy shit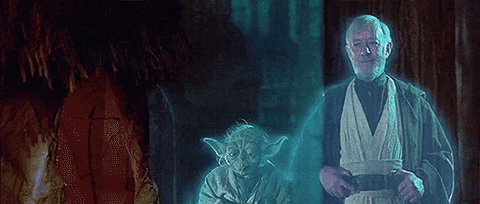 There is another Skywalker....
Posts: 4500
Joined: Fri Jan 02, 2004 2:49 pm
Location: Frisco, Texas
that makes me feel really old... 40 years...
Did you guys check out much of Celebration this year?

Battlefront 2 looks fucking great. I really dig that storyline, it's better than the Rogue One storyline for me.

The new poster for Episode 8 is great, really retro looking. Also, holy hell at the merchandising. I would've lost my shit as a kid if they would've had some of those toys for Star Wars.






I think there actually is an episode 8 thread on here btw.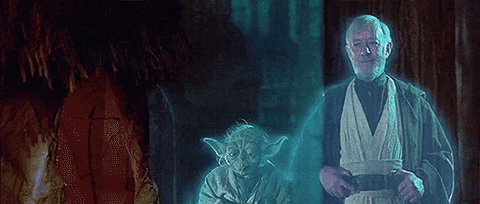 There is another Skywalker....